Contact Peak Electric Group Scappoose, Oregon
We are here to help! Ask us any electrical questions.
For emergency service please call 503-397-7818
Schedule Service
We are proudly located in Scappoose, Oregon. Experienced and licensed electricians servicing Oregon and Washington.
Experienced, local electricians licensed to work in Oregon and Washington. Peak serves Scappoose, St. Helens, Columbia County, and the Portland-Vancouver Metro Area.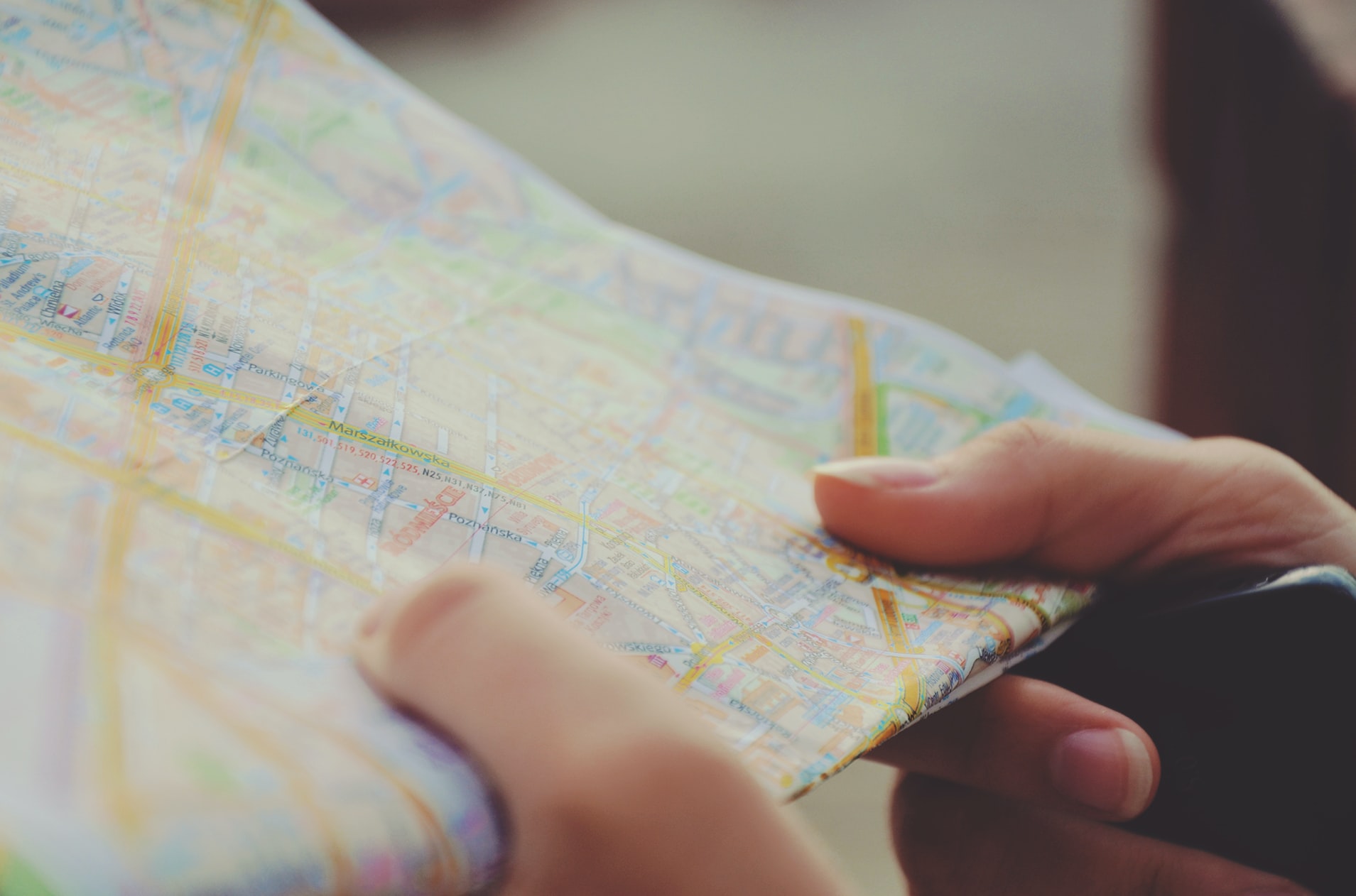 Peak Electric
50425 Columbia River Hwy.
Scappoose OR 97056
Mailing Address:
PO Box 948
Scappoose, OR 97056
503-397-7818
Office Hours: Open Monday – Friday, 8 am – 5 pm 
For emergency service please call 503-397-7818
To schedule a service call or an electrical project bid, click here. If you have a general electrician question please ask it using the message box below and you will hear from us soon!
Contact Peak Electric Group
ASK US ANY ELECTRICAL QUESTIONS!
Have a question? Need service? Looking for a bid? We're here to help you with all your residential, commercial, and industrial electrical needs.
50425 Columbia River Hwy., Scappoose, OR 97056