About Peak Electric Group
Experienced, local electricians licensed to work in Oregon and Washington. Peak serves Scappoose, St. Helens, Columbia County, and the Portland-Vancouver Metro Area.
Request Service
About Peak Electric Group, LLC.
In business since 2015 Peak Electric is excited to serve and provide NW Oregon and SW Washington with the highest quality and integrity in the electrical industry. With the combined experience of over 35 years, Tim Banaszek Jr. and Jerry Larson have time and again proven themselves as the pinnacle of the electrical industry.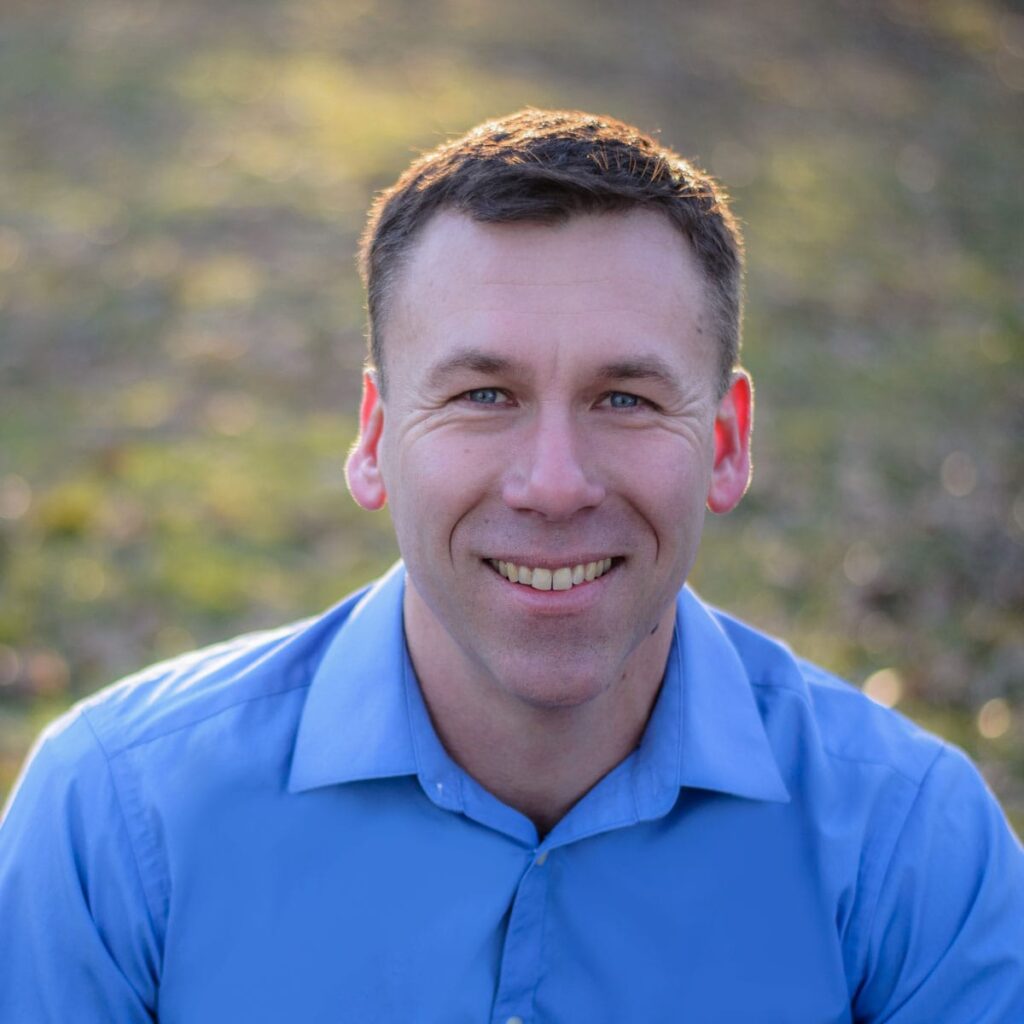 Jerry Larson began his electrical career in 1994 when he was chosen for the IBEW/NECA Local 48 apprenticeship. Once he finished his apprenticeship he worked in the service sector of the electrical field where he performed residential work, commercial work, and industrial work. He then moved back into the construction sector. Jerry worked on several high-rise buildings in the Portland area from start to finish. He also completed many projects at our largest high-tech employer in Oregon.
Tim Banaszek Jr. was raised in the electrical trade with his father's UL501 panel building shop. He also began working in the construction trade since 1996 and solely electrical since 1999. Tim spent the first 16 years of his trade experience working for the largest electrical contractors in the northwest. Tim was a large contributor on some major local projects such as "The Big Dig" CSO, Portland Art Museum. St. Vincent Hospital, Salmon Creek Hospital, Wauna Paper Mill, SP Newsprint, Portland State University, and Boeing. During this time he also spent 4 years in a services van troubleshooting, and running various small projects. With a long track record of success, you can rest assured no job is too big and no job is too small.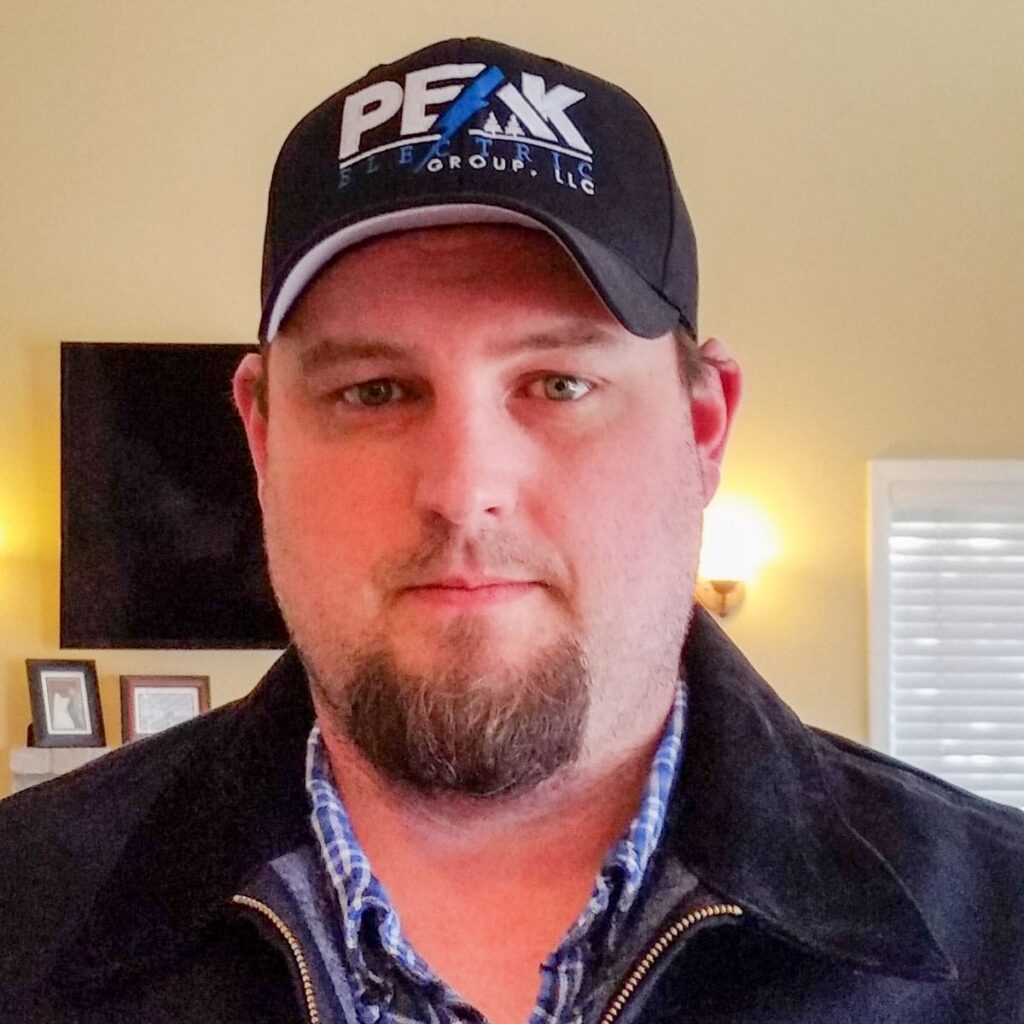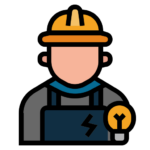 Brad Beehler
Journeyman Electrician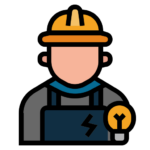 Tomy Chen
Journeyman Electrician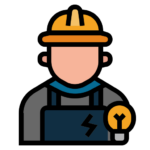 Isaac Cecconi
Journeyman Electrician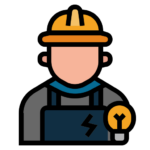 Christian Ross
Journeyman Electrician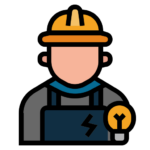 Mario Teragli
Journeyman Electrician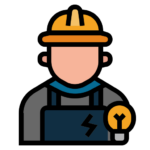 Charles Mielitz
Journeyman Electrician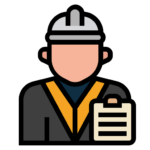 Jordan McFarland
Shop Hand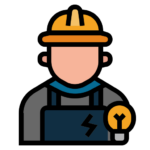 Jared Fronk
Inside Apprentice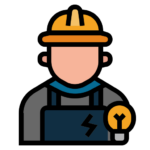 Braydon Merrow-Hansen
Inside Apprentice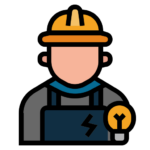 Lacey Deahl
Inside Apprentice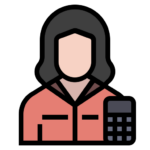 Lisa Beehler
Field Operations Manager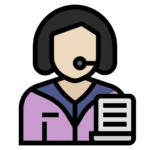 Rachel Luttrell
Office Operations Manager
We are dependable. Here at Peak Electric. we stand behind our word. Our promise to you, the consumer, is that we will show up to our appointment on time and on schedule.
We stand for quality. Each job we complete receives the same attention to detail, from start to finish, no matter the size of the project.
We are employee-owned. Every employee at Peak Electric is respected and has a voice on the team. We hold each other accountable, with the safety of everyone involved as our top priority.
We are trustworthy. We strive to have open communication and transparency with every customer and project.
We are committed to service. Customer service is taken very seriously by the entire Peak team. We want to establish long term relationships with every customer
Peak Electric gives back to our local community through involvement in various programs and organizations. It's our way of supporting the local youth. If you have a youth-focused program that you would like Peak Electric to consider supporting, please contact our office.
St. Helens Youth Softball
Scappoose High School Baseball Practice Facility Sponsor
Lower Columbia Devastation 14U Softball Team
Columbia County Aces 12U Softball Team
Find out more information about the organizations we are affiliated with and read our reviews on our partner websites.
Contact Peak Electric Group
ASK US ANY ELECTRICAL QUESTIONS!
Have a question? Need service? Looking for a bid? We're here to help you with all your residential, commercial, and industrial electrical needs.
50425 Columbia River Hwy., Scappoose, OR 97056